Amongst all things that were going on this weekend?
I went to the Super Cross cycling races in Gloucester. Although it was hot, it was a beautiful Saturday afternoon.
 I have never seen any kind of race before, so to see cyclocross with the man friend's dad was fun.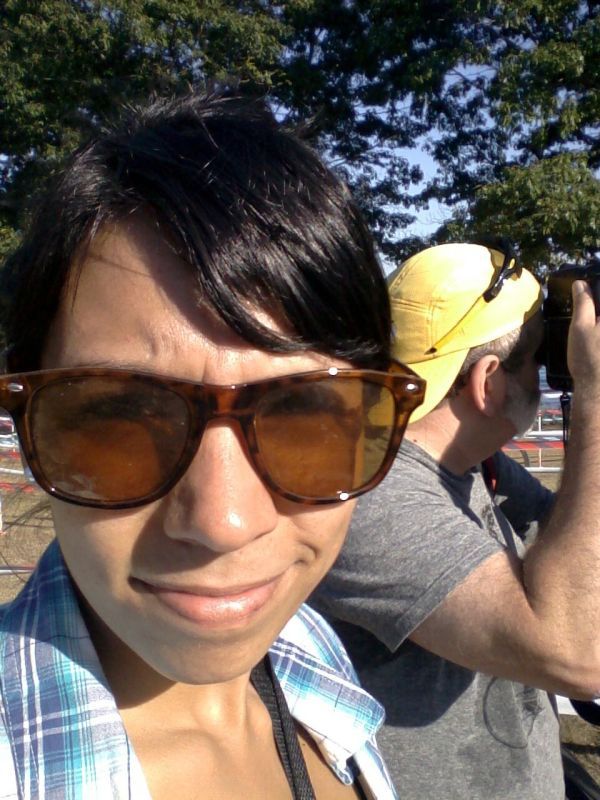 We chatted about cyclocross over some homemade "pita bread" like wraps for lunch.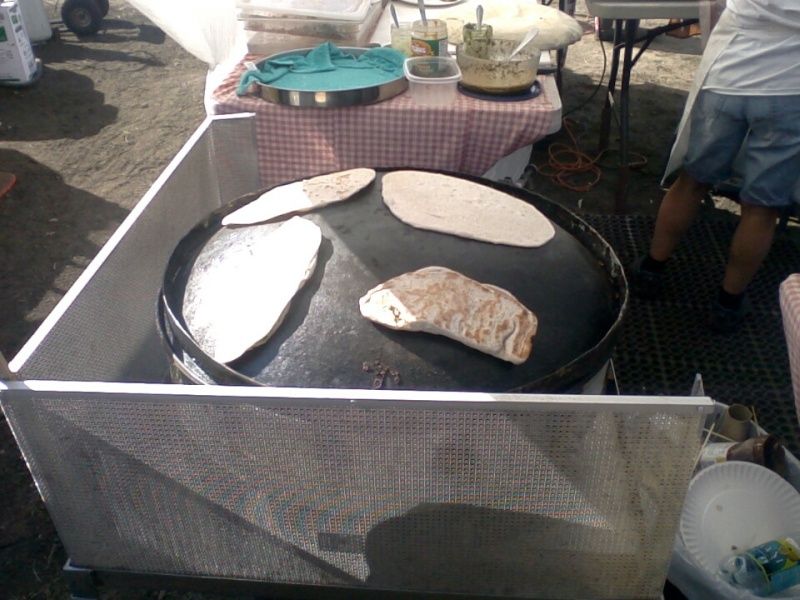 Chicken, pesto and tomatoes. Delicious!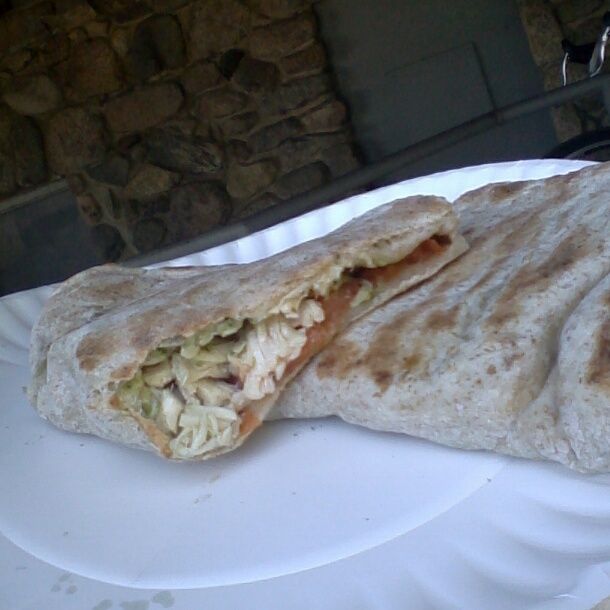 He taught me about all the different types of cycling races and gave me a few different rider's background.
 Even the amount of power it takes to be a cyclist. There are man obstacles in the course and you must be strong.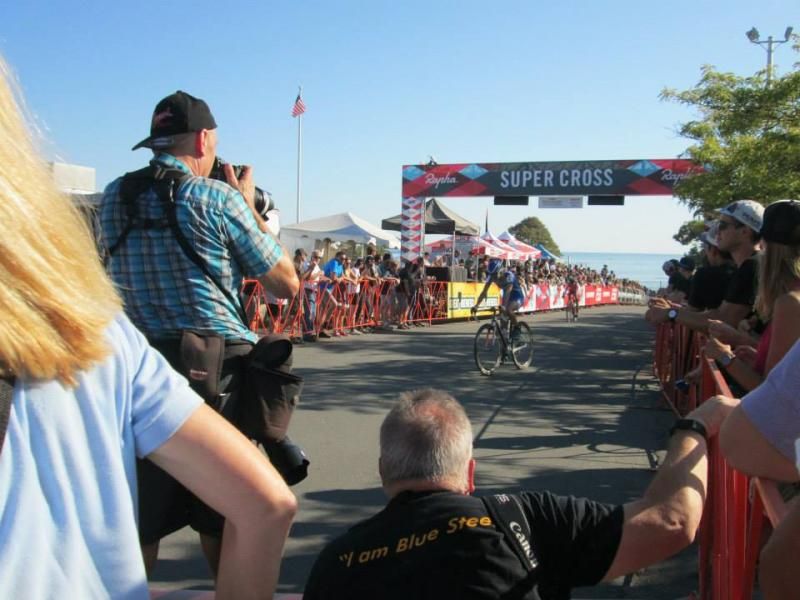 Helen Wyman, British National Cyclocross Champion, won the women's elite race, keeping first place nearly the entire time.
 Jeremy Powers, the US National Cyclocross Champion, won the men's elite by a long shot!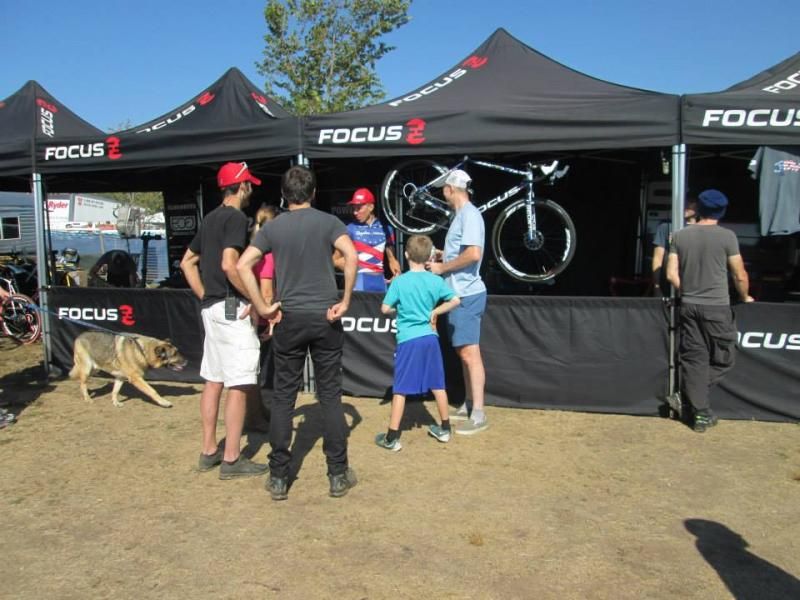 Sunday evening the manfriend and I enjoyed dinner together to end a long work weekend for us both.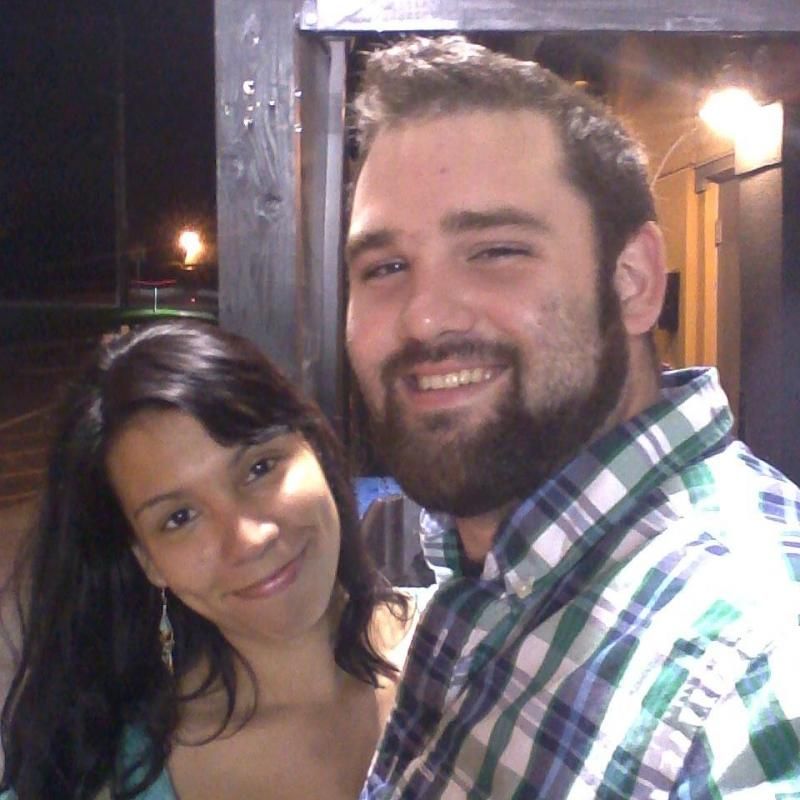 It was nice to just relax and enjoy the evening.
Now today, Tuesday, we do it all over again and I can't wait for a day off. Friday please come sooner! 
Question: Have you ever seen a race or participated in one?