This week we are talking truffles…
Truffle Tuesday that is! At my gym, we had an open house and I made truffles for "Truffle Tuesday."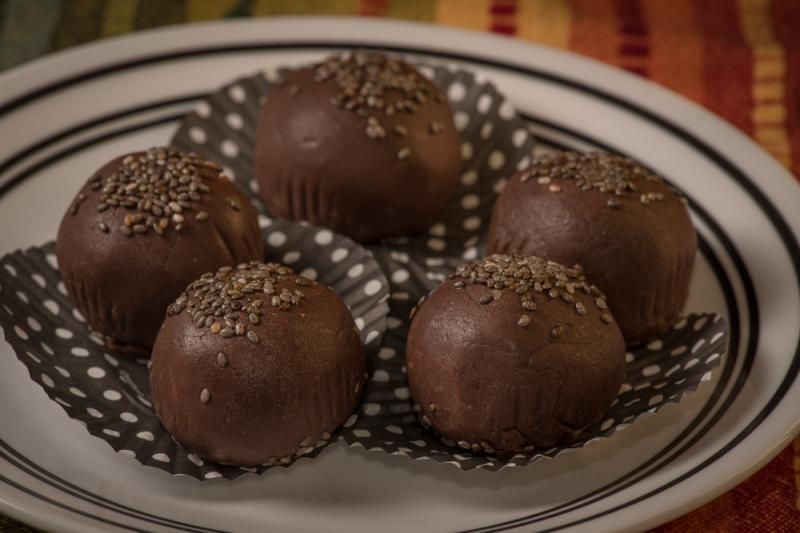 The manfriend's dad offered to take some pictures for the event. They came out awesome!
I also had a Tabata/spin class. They killed it. So proud they pushed through!
Post workout I had some more truffles. Two or three are great for a snack. Check out the macros here in the protein truffles section.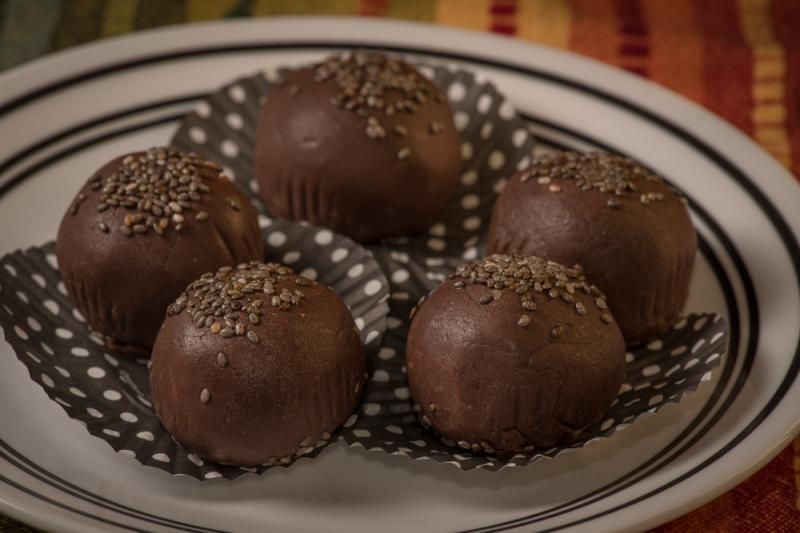 No worries I ate other things like the spinach, egg white wrap from Starbucks along side a decaf iced coffee with soy milk. That was lunch and it was delicious!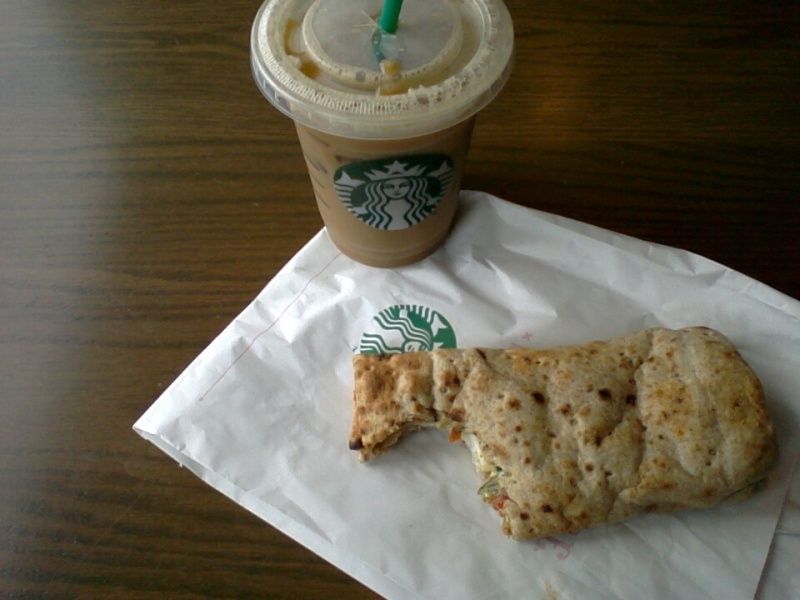 And to congratulate me and celebrate our anniversary, the manfriend got me some beautiful flowers. He is just the sweetest!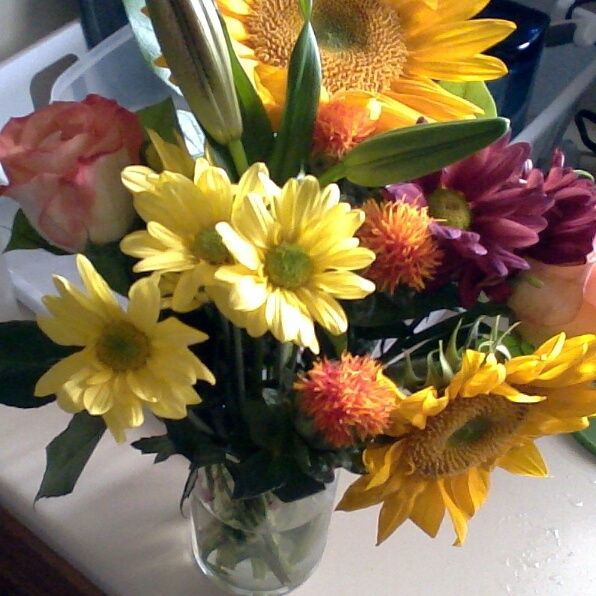 I thought I was chocolate-out but I ate some of the leftovers this morning for breakfast. They are just too good.
Be sure to check out my protein truffles and purchase yours today.
As always, thanks Jenn for hosting!