Good morning and happy Easter weekend!
Now that lent is over we are back to our regularly scheduled program. To celebrate my commitment to no specialty coffee, doing yoga or meditating once a week and taking a social media [semi hiatus], I got a soy latte with toffee nut and added some sugar in the raw. So good, but pricey. It was nice to save money (and extra added sugar) and make my own protein mochas.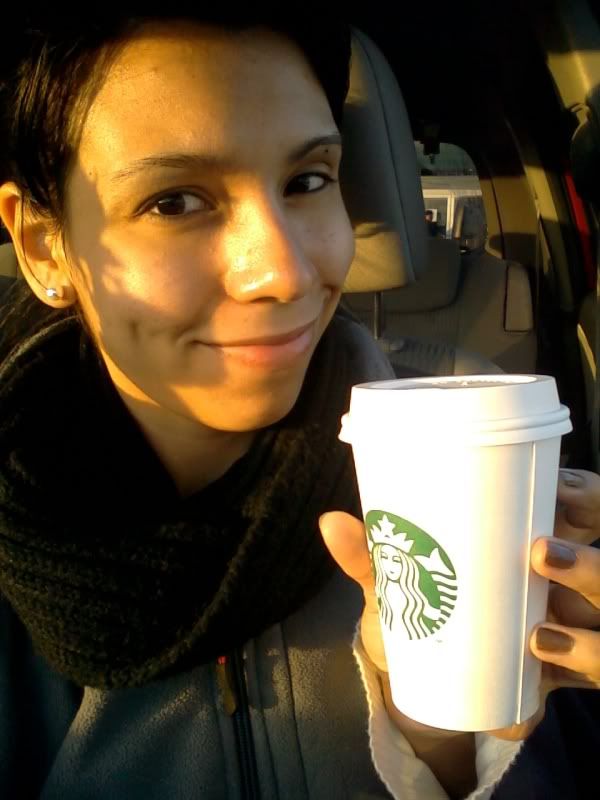 So, where were we for this week? Why yes, my mom came to visit as it was her birthday.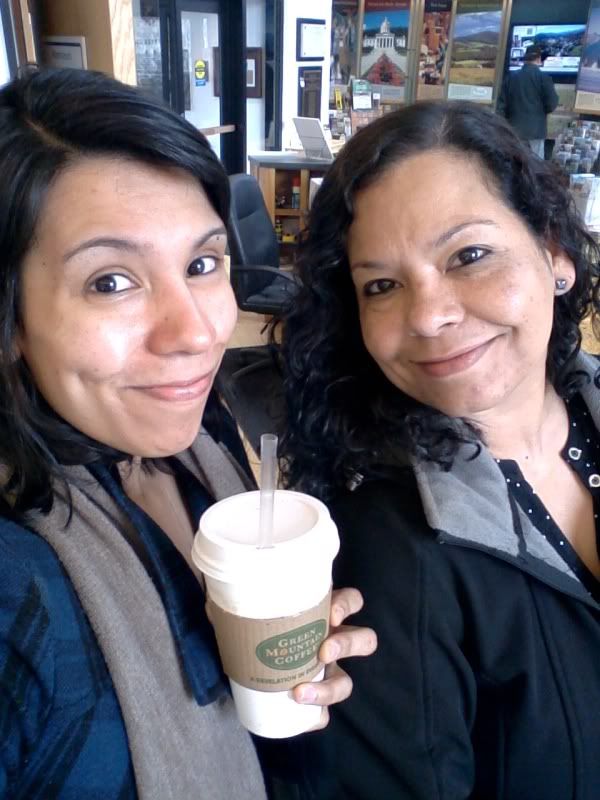 I took her on a day[cation] trip to Vermont.
Of course, Green Mountain coffee was involved for sure.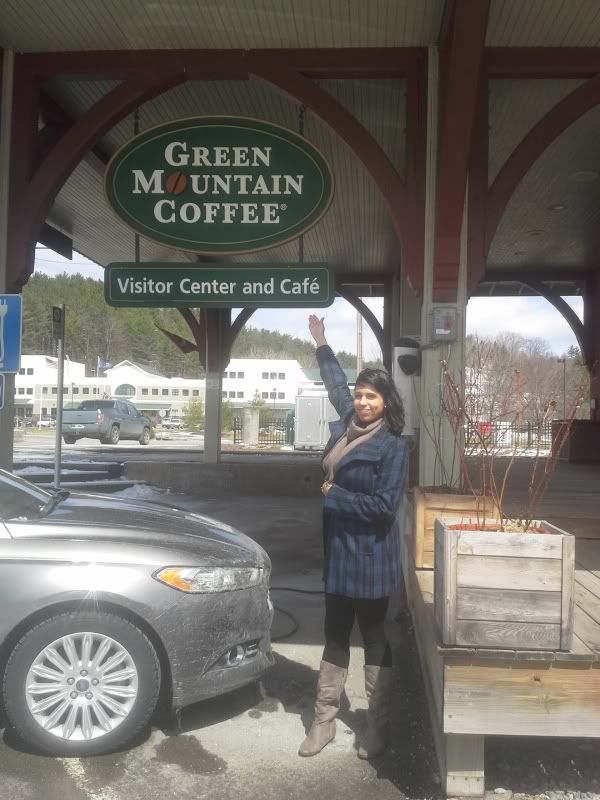 And lots of Cabot Cheese.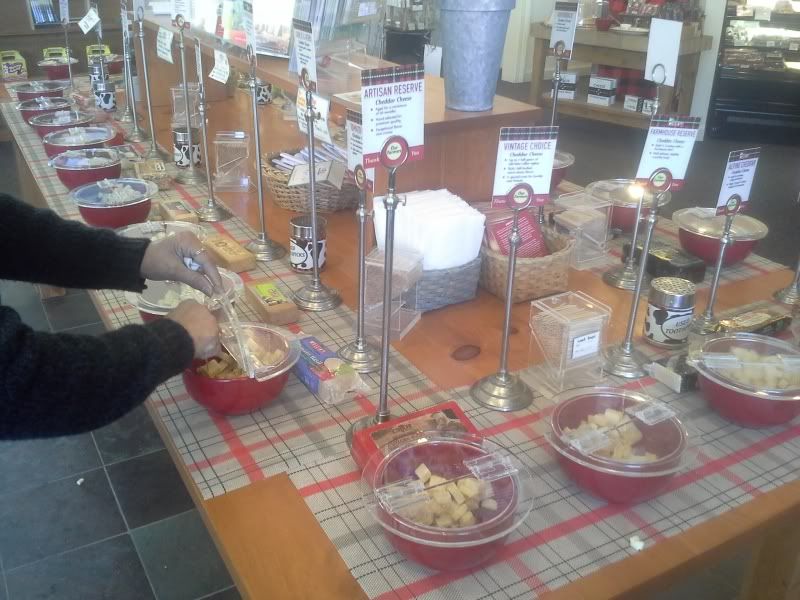 For her lunch/ dinner we went to Vermont Pub and Brewery, which is her favorite place.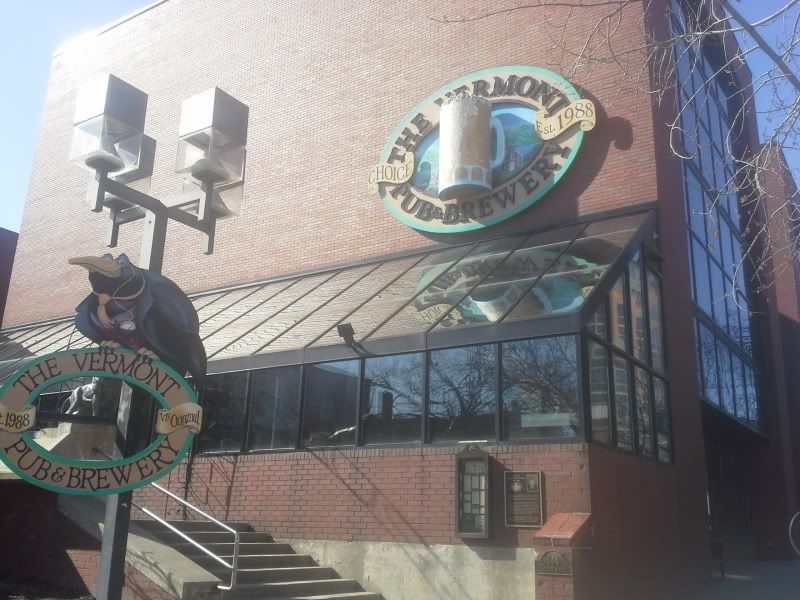 Of course we ordered some samplers that included Forbidden Fruit and a Maple lager.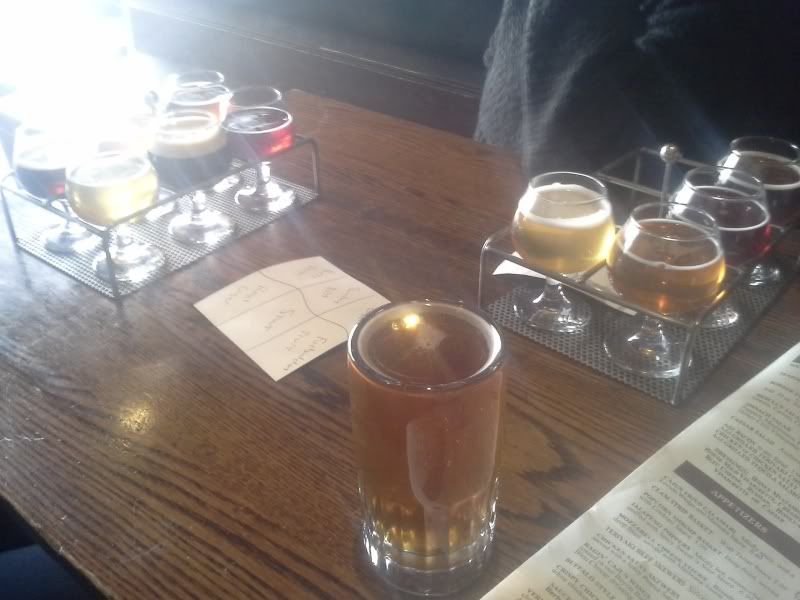 We always get the angus brew burger. I got mines bunless with Swiss cheese. Mmmm!
Lots of homework is all in order this week. My midterms are coming (my semesters are weird), yay me.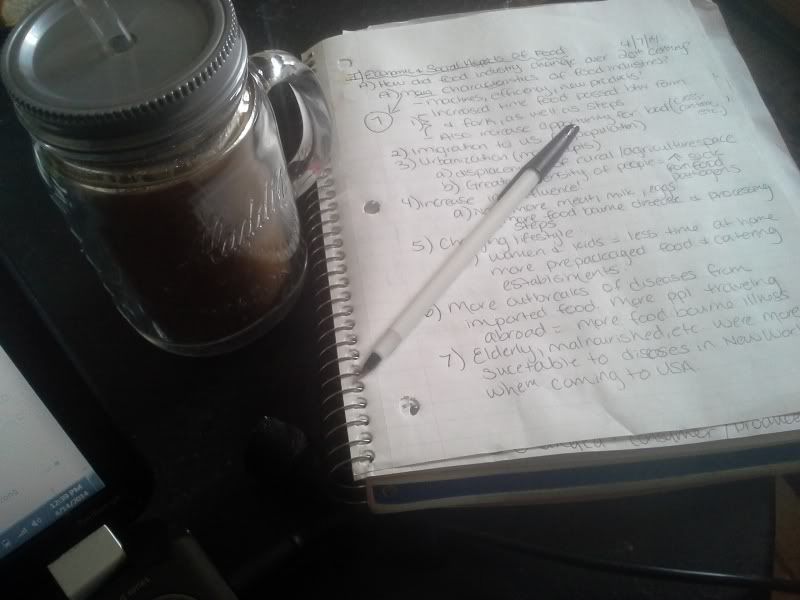 I hope everyone enjoys their Easter weekend (if you celebrate) and happy birthday again to my moms.
May you stay youthful and beautiful as you always are. Xo.